Tredict has integrated the Coros own API so that you can sync your activities automatically.
Recently, Coros has started offering its own API to synchronize your activities with other platforms.
We are very pleased to be one of the first platforms to offer you this service.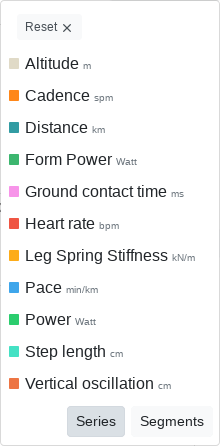 Available Stryd metrics, such as Power or Leg Spring Stiffness, recorded by a Coros watch.
Coros is an aspiring sports watch manufacturer based in California with Chinese roots. In our opinion, the watches are good value for the money. Anyone who owns a Stryd will be pleased about the native and full Stryd support of the new Coros watches.
Tredict supports all metrics and data out of the box that the Coros and Stryd combination provides.
A Tredict user wrote us about this:
"I can now use my favorite tool, my favorite watch and my favorite toy, without any meaningless steps."
From a technical point of view, we're impressed how cleanly Coros stores the recorded data in an activity's .fit file. We didn't have to do anything for the full support. We know this differently from other manufacturers, where it often requires some adaptation to the data format.
To connect to the Coros service, simply go to the Connection Page and click on the Coros button. You will now be redirected to the Coros connection page where you can enter your Coros password to generate an access token for Tredict.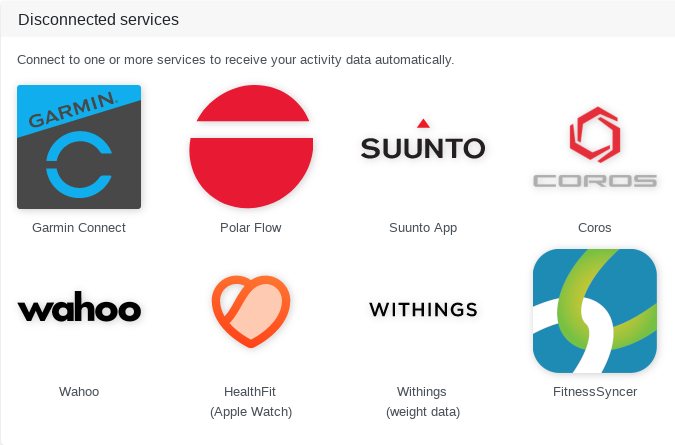 composed at 10/9/2020, 4:02:14 PM by Felix Gertz