Synchronize your Apple Watch activities to Tredict with the HealthFit iPhone app.
Thanks to the HealthFit app by Stéphane Lizeray, you can automatically synchronize the activities of your Apple Watch with Tredict.
Just connect your Tredict account via the HealthFit iPhone app. Now when you sync your Apple Watch with HealthFit, activities such as running, hiking, walking, swimming and cycling are automatically uploaded to Tredict as a .fit file. Very practical!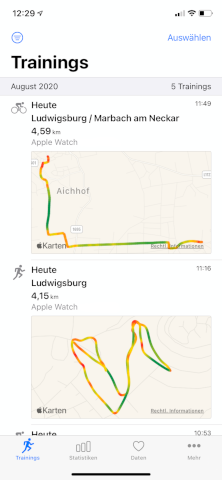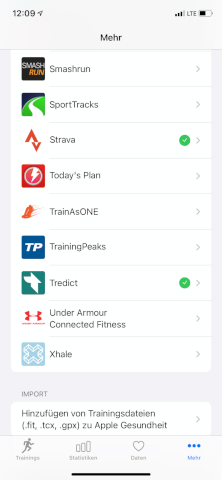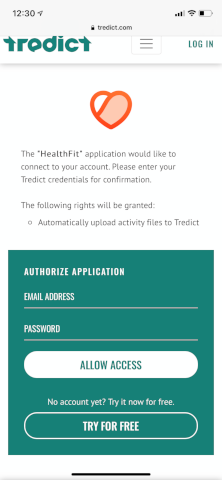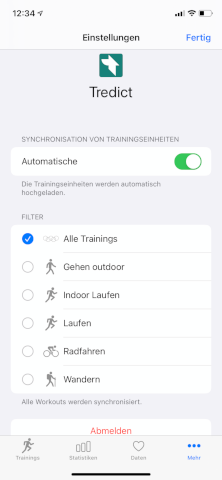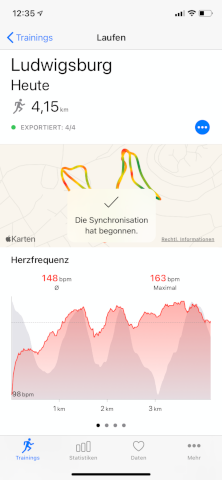 HealthFit was originally a pure synctool, but now offers itself a number of great evaluation options, such as training load, health metrics or even the Eddington number, which is particularly interesting for cyclists.

You can purchase HealthFit in the appstore at a fair price tag.

composed at 8/19/2020, 8:38:41 AM by Felix Gertz