Tredict has integrated the "Wahoo Cloud API" so you can automatically sync your recorded activities with your training calendar.
Our cyclists will be happy to be able to use the direct Wahoo API integration to automatically sync recorded workouts with Tredict.
Wahoo is known especially among road cyclists for the bike computers and indoor bikes.
In addition to Garmin, Suunto, Polar and Coros, we now have Wahoo as another major player that is integrated as an automatic synchronization service.
To connect to the Wahoo service, simply go to the connection page and click on the Wahoo button. You will now be redirected to Wahoo, where you can enter your Wahoo password to generate an access key for Tredict.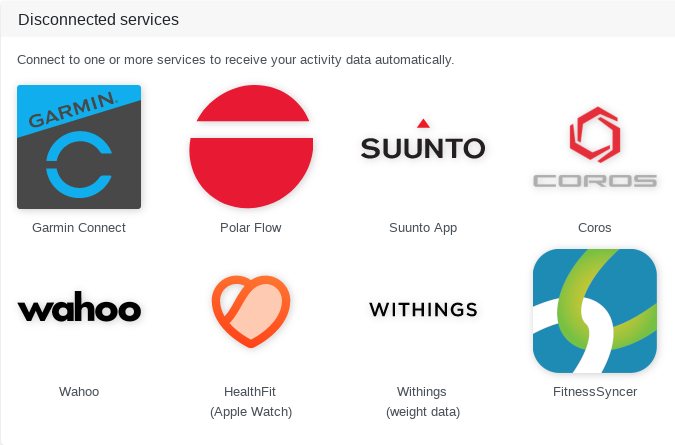 A specialty of Wahoo devices is the storage of GPS accuracy as a time series.
This allows you to view the GPS accuracy over the course of the training session in the training detail view. Since the GPS accuracy can change during a bike ride, it is also possible to draw conclusions about the accuracy of the tempo if it is determined via GPS.

The GPS accuracy during a running workout.

composed at 7/24/2021, 4:02:14 PM by Felix Gertz